The YouTube trailer for THE TWIST is finally live!
A story of mind-bending control and unnerving metamorphosis, THE TWIST unravels the tale of a hotshot consultant as he struggles to foil a plot to steal $12 million and to rescue the feisty, female scientist who has stolen his heart.
THE TWIST is scheduled for release, JULY 8, 2008.



Lee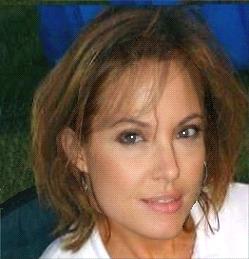 Lee Silver
Romance with a Twist
THE TWIST, Coming July 8, 2008 from BookStrand Publishing
http://www.leesilver.org